What is Tailpage?
Tailpage is innovative software that creates unique landing pages within your corporate website. The text focuses on relevant keywords combined with all locations within your target area. This allows you to effortlessly publish huge quantities of local web pages, as well as turn relevant search queries into conversions.
More organic traffic

Positive impact on advertising costs

Higher brand awareness

More conversions
Effortlessly. But with clear results!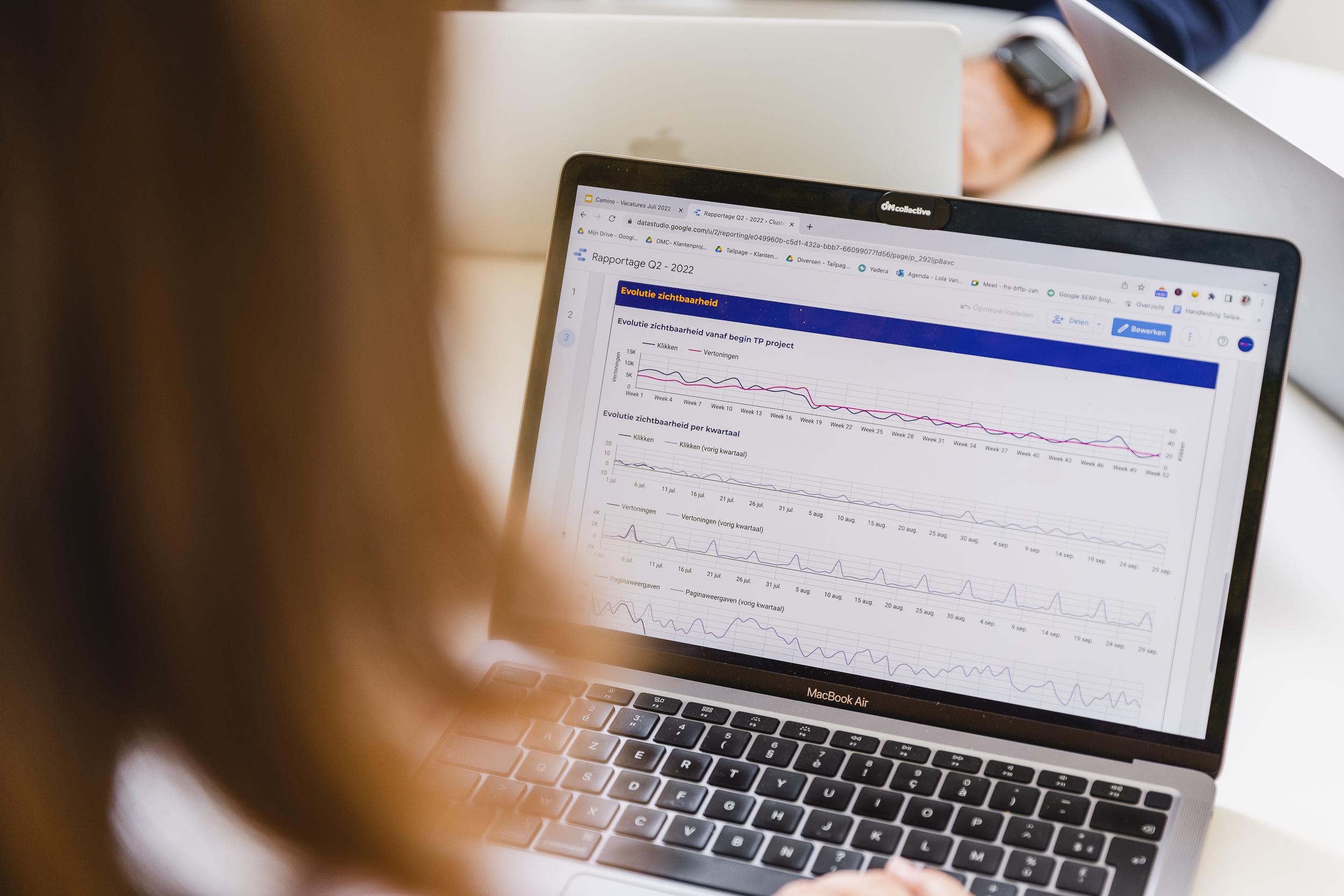 A software that creates content for countless landing pages, with local focus, and no duplicate content? Tailpage does it all. But our story is much more than that. What exactly makes our software so unique?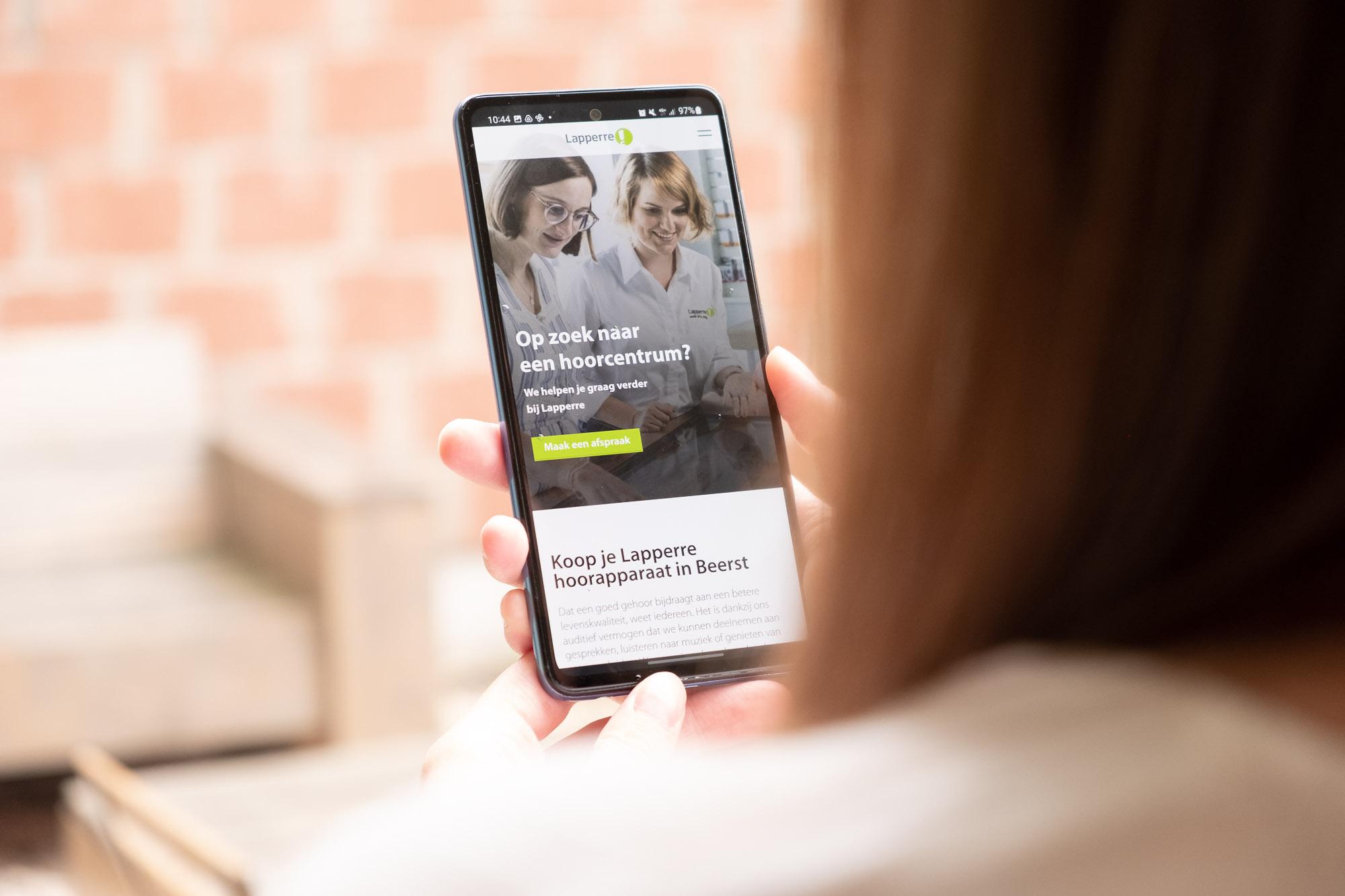 Unique text for countless locations
No copywriter is going to start writing a unique text for hundreds or thousands of locations within your target area. The lack of resources, time and inspiration puts paid to that idea. Tailpage takes the work out of your hands and generates hundreds, even thousands of unique texts. There is a local approach, so you reach every location in your target area (and consequently a lot of potential customers) with ease.
Automatically generated, but with human input
Tailpage's software generates texts automatically, but being compared to a robot? Definitely not! Our content engineers plan an intake meeting with you, where we make sure expectations are on the same page, and you provide us with all the information about your product or service. Then content engineers then feed your input into the software, which then produces human text.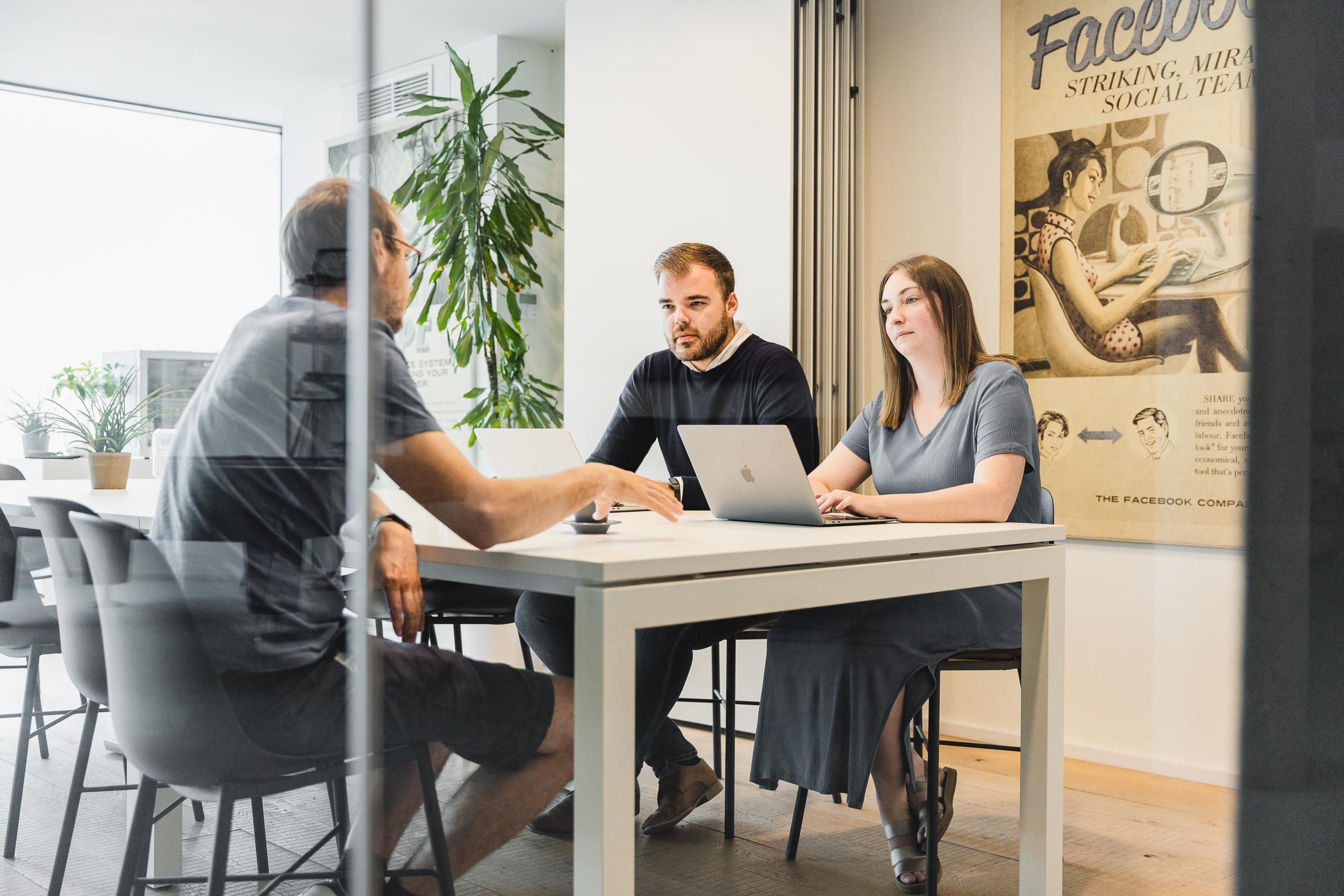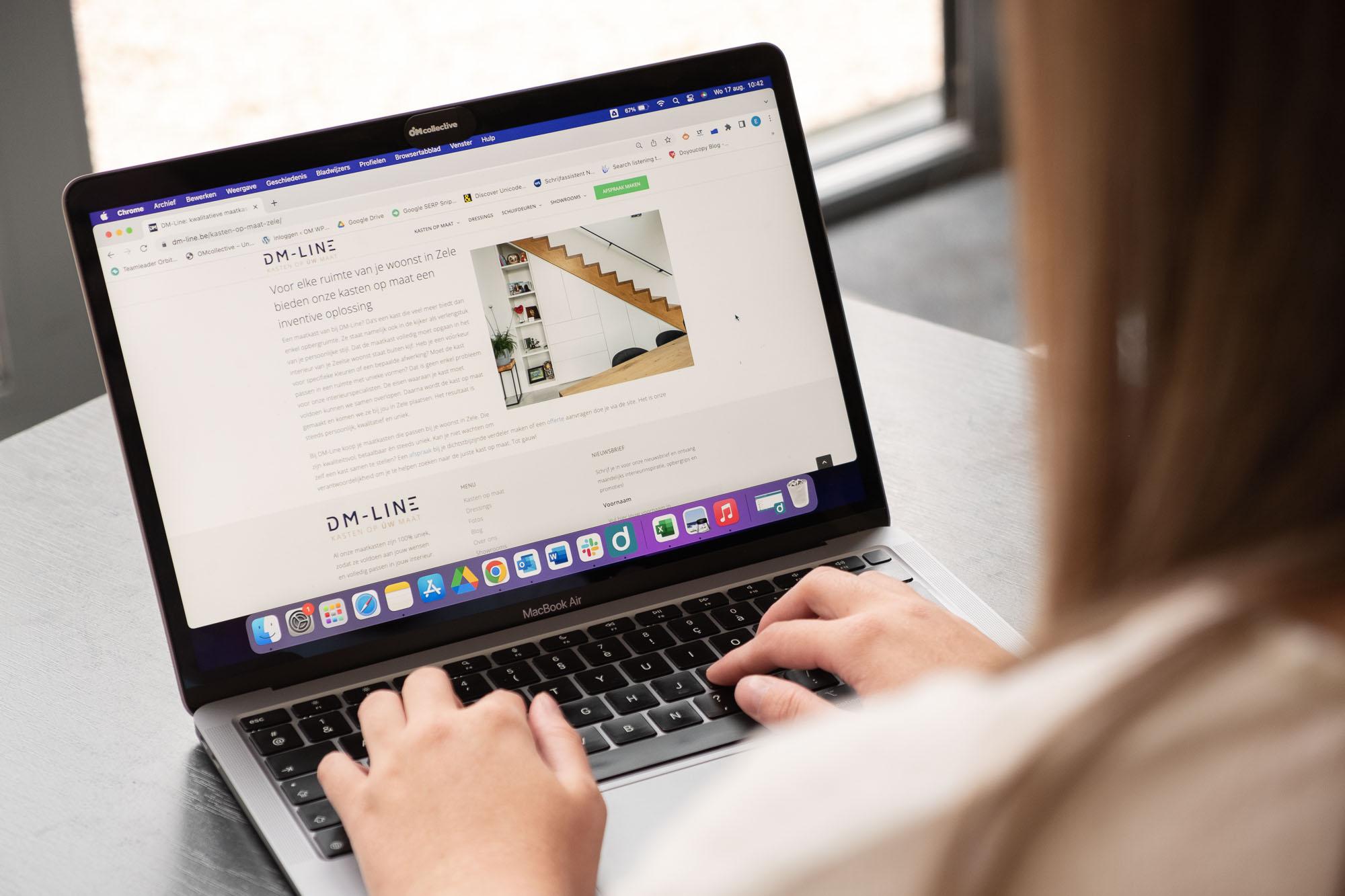 Frequent updates
Google prioritises content that is up-to-date. What's more, you will be rewarded for this with better rankings. Tailpage therefore provides the texts with an automatic fresh content update every quarter. At the same time, there is then flexibility to adjust the content of the texts whenever you want. That way, you continue to benefit from Google's rewards.
Realtime dashboard
At Tailpage, we know that transparent communication is crucial. That's why you have access to a personalised, real-time dashboard. The dashboard shows you at a glance what the local landing pages are generating for you. Even comparing with earlier time periods is child's play. Relevant traffic, goals achieved, the most queried locations, you can find it all in the dashboard.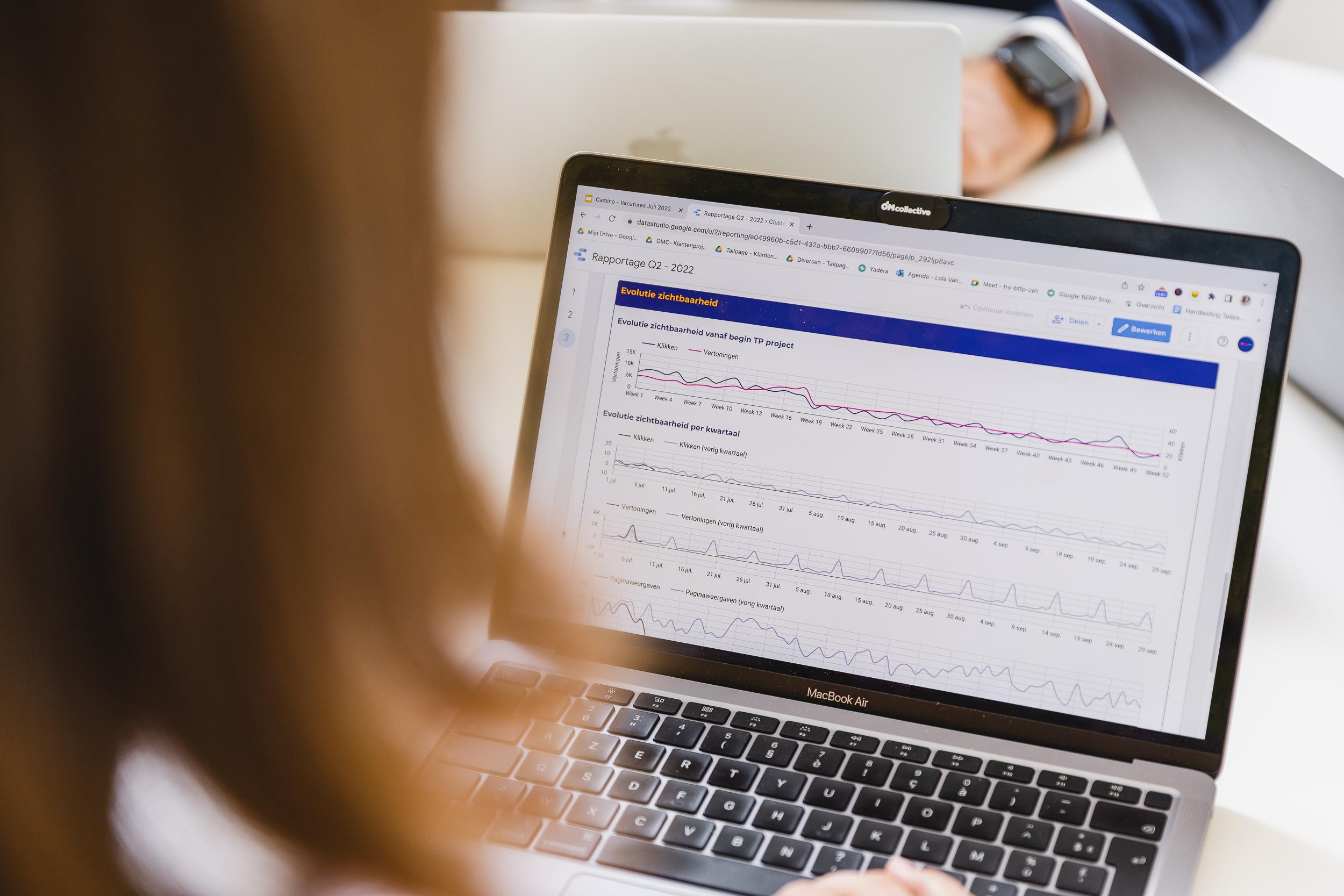 Getting started with Tailpage? It goes like this!
Going live with a huge quantity of local landing pages doesn't just happen in a second. To make the process as efficient as possible, we follow a streamlined step-by-step plan. In this plan, the tasks for each party involved are succinctly detailed. Download it below.
Specifying keywords and regions
In mutual consultation (and with a view to search volumes), we specify the focus keyword and regions in which you want to generate a ranking.
First version with round of feedback
Our copy engineer drafts the basic text following a briefing. There is always room for feedback in this regard.
Building a template
Together, we will specify what the template for the landing pages will look like: the most important calls to action, images, relevant content, you name it.
Go-live
The preparations have now been made. Now we will integrate the pages into your website with a WordPress or XML integration.
Monitoring and reporting
We monitor the results closely and optimise where necessary. Moreover, you can keep an eye on things yourself via the dashboard.
CASES
Tailpage works with an extensive group of clients from a wide range of sectors. From construction and interior design, to real estate, retail and marketing. Curious to see what the results have been? Delve into our cases and find out what we have accomplished (in your sector or a different one).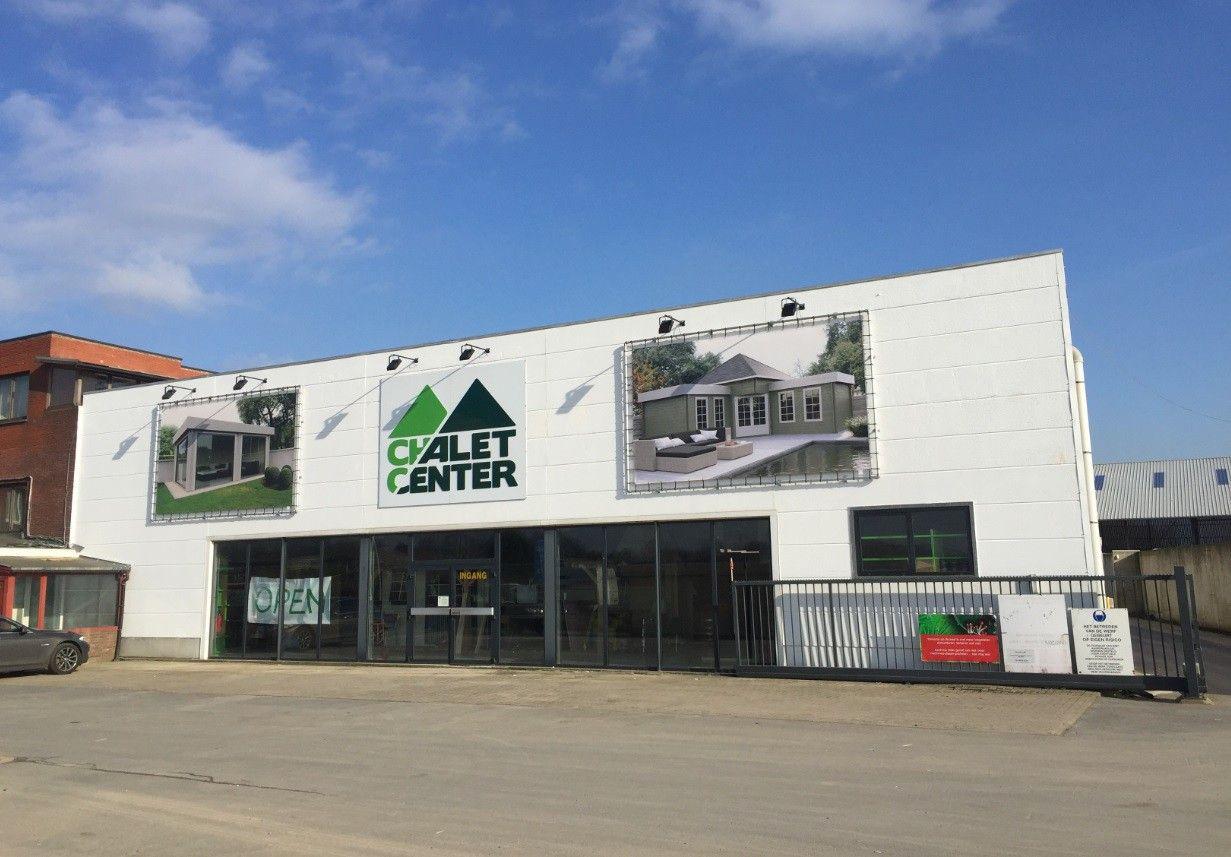 dynamic_content_error:source_connected_database_entry_not_found
Chalet Center increases conversion rate by 150% thanks to local pages
Local visibility is crucial in a digital age. Thanks to local pages, Chalet Center gained more visibility in search engines and consequently a better conversion rate. The local pages have a conversion rate 150% higher than the rate of the general website after three months. Find out about the power of local pages here!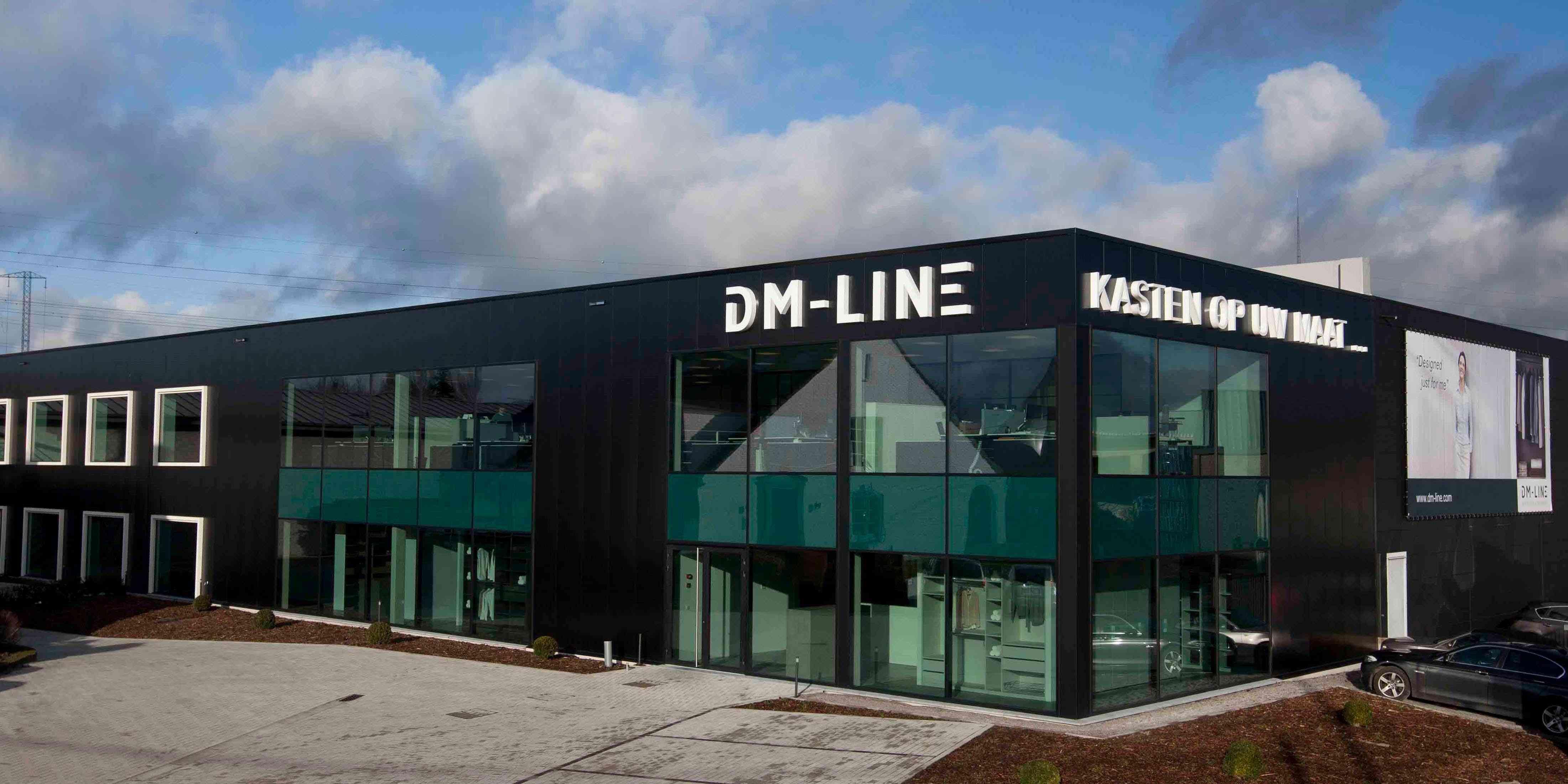 dynamic_content_error:source_connected_database_entry_not_found
With 91%, DM-Line reached Google´s Top 3 thanks to local landing pages
With local pages, you target local long-tail keyword searches. There is a lot less competition on these searches than on generic keywords, giving you a better chance of getting a high ranking in Google. For custom closets company DM-Line, local landing pages already provided a boost to their rankings: after 1 year, 91% were in the top three, 68% of which were in first position.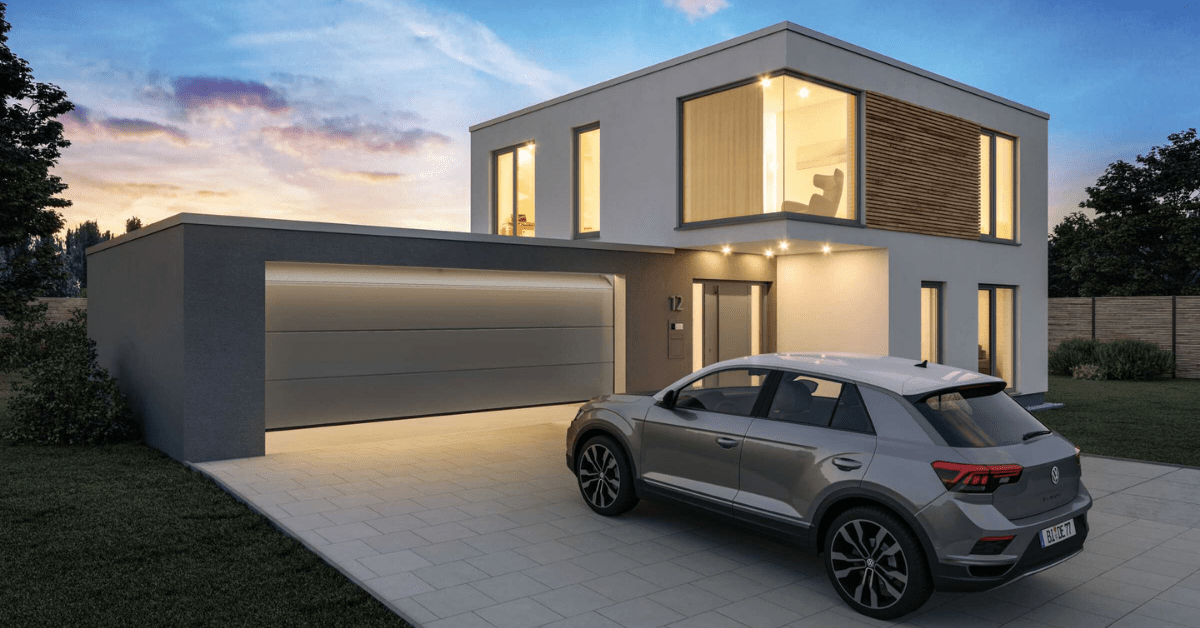 dynamic_content_error:source_connected_database_entry_not_found
Local pages reduce click costs by 11% for Hörmann
Want to increase your ad quality score with SEO-optimised local pages? It's possible! Hörmann increased the quality score of their local ad campaigns by 11%, reducing the cost per click by as much as 12%. Find out how they achieved this in this case study.
Schedule your demo today!
Curious to find out how Tailpage can make a difference for you? Schedule a demo today and find out how.