About us
The first building blocks for Tailpage were laid in 2019. One year later, we launched the alpha version and developed it further with the help of several believers and loyal first customers. Another year later, in 2021, the beta version went live and was finalised into the finished product we know today. Tailpage is now running at full speed, with a lot of expertise and experience behind it.
Who or what are we exactly?
Our software offers the ideal solution for your local SEO strategy. Because we get it, you and SEO.

A team of experts in SEO, development and content engineering. They help you throughout the whole process, from A to Z, with onboarding, installation and set-up.

Our office is located in Sint-Niklaas, atypically. No Ghent, Antwerp, Brussels or Amsterdam for us.
Want to make your business stand out locally? You know where to find us!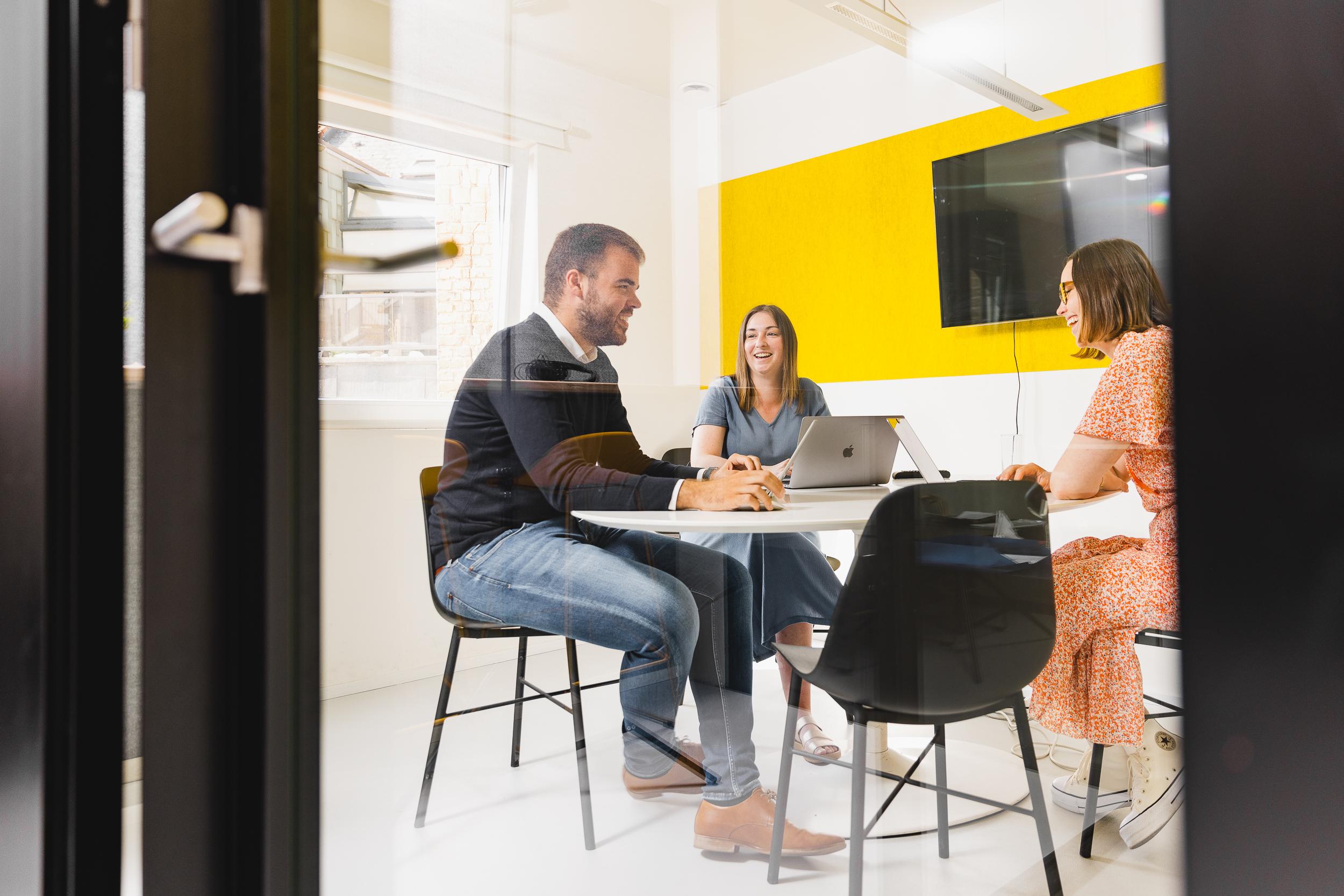 Team
Tailpage
Paving the way to conquer the local SEO market. Ambitious, we know. But that's just the way we like it. Our team of experts is 100% committed every day to making it happen for you. Meet the faces behind our software!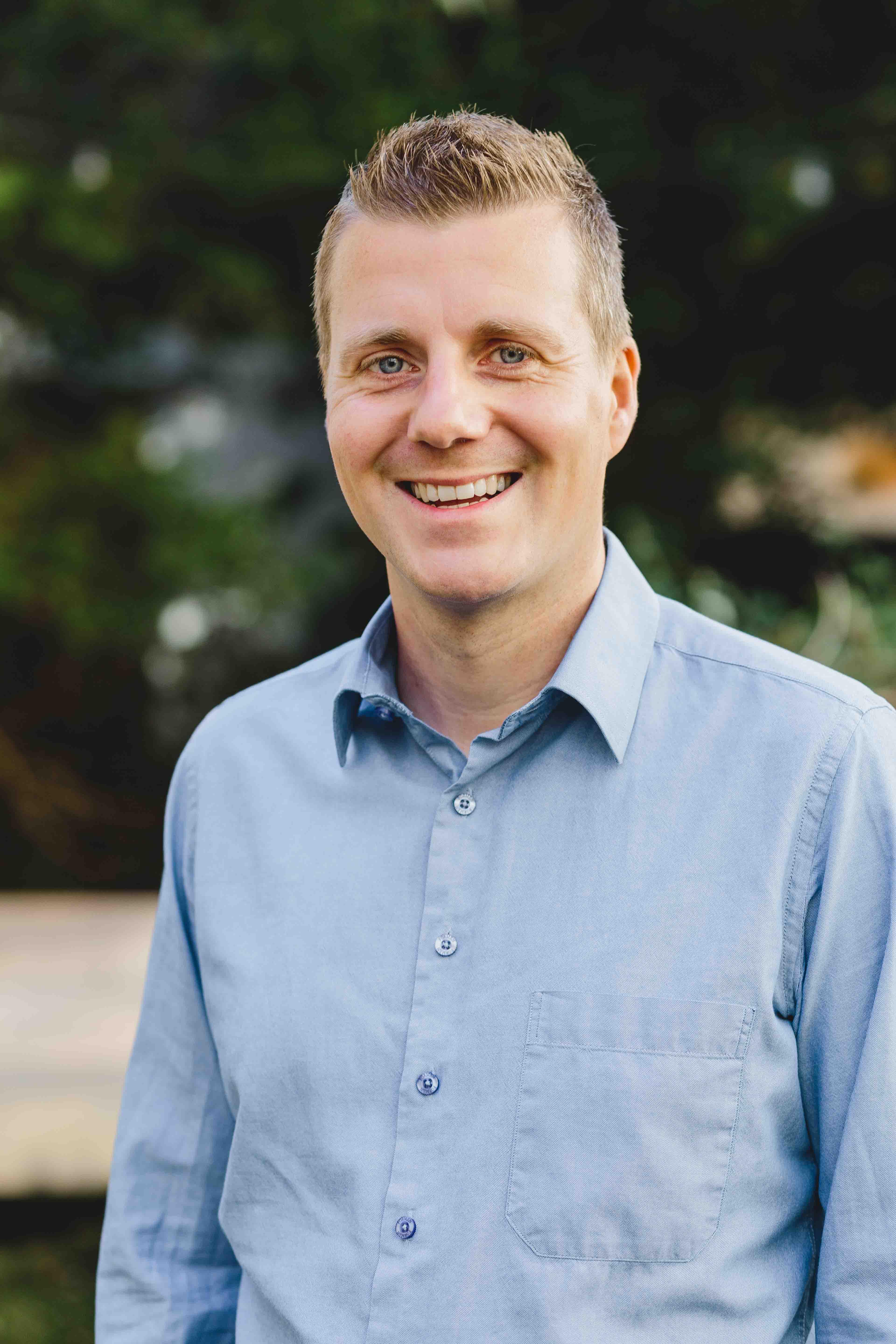 Michel De Baer
CEO Tailpage
Michel is the founder of Tailpage. A marketer through and through for 15 years, with in-depth knowledge of SEO, marketing and the ins and outs of Google, among other things. He works on a daily basis with companies, from small SMEs to the large multinationals, and knows their (local) needs.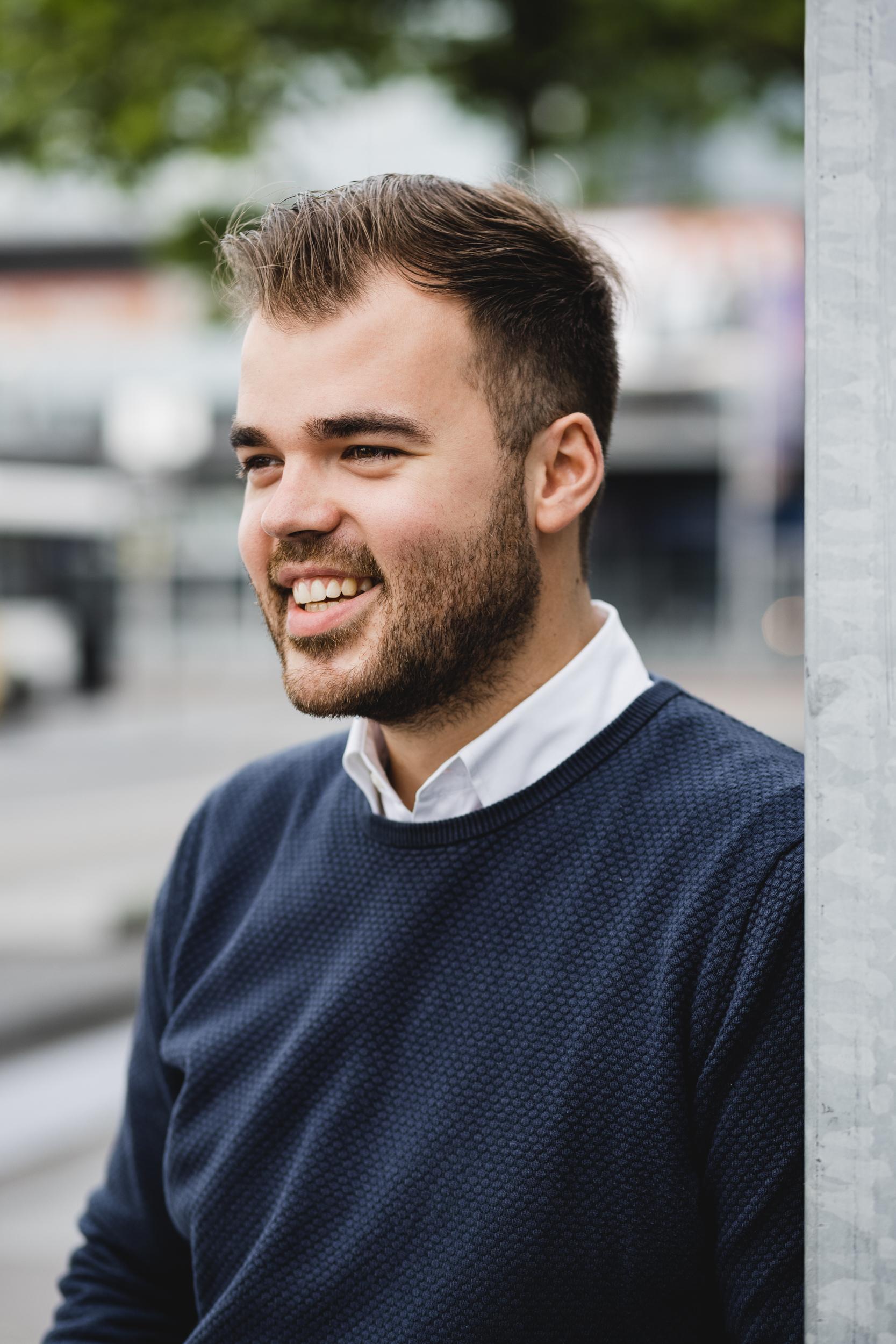 Lennert Vintevogel
Business Developer
From the initial contact to a discussion of the results being notched up, Lennert is your man. He is your rock throughout your entire Tailpage journey.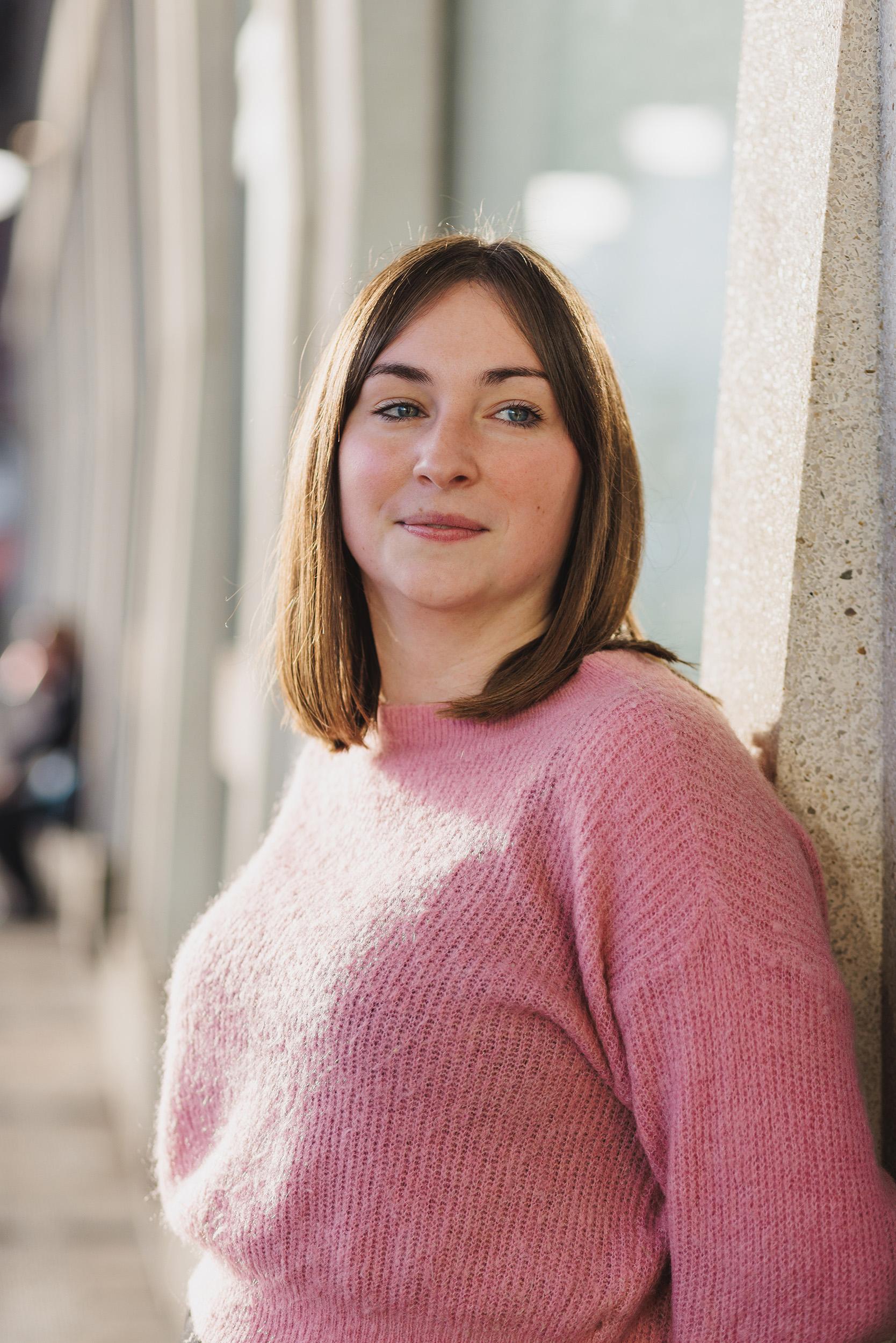 Ellis Oosterlinck
Content engineer
Ellis ensures that your input matches the final texts. SEO-optimised and without duplicate content. A real treat for Google.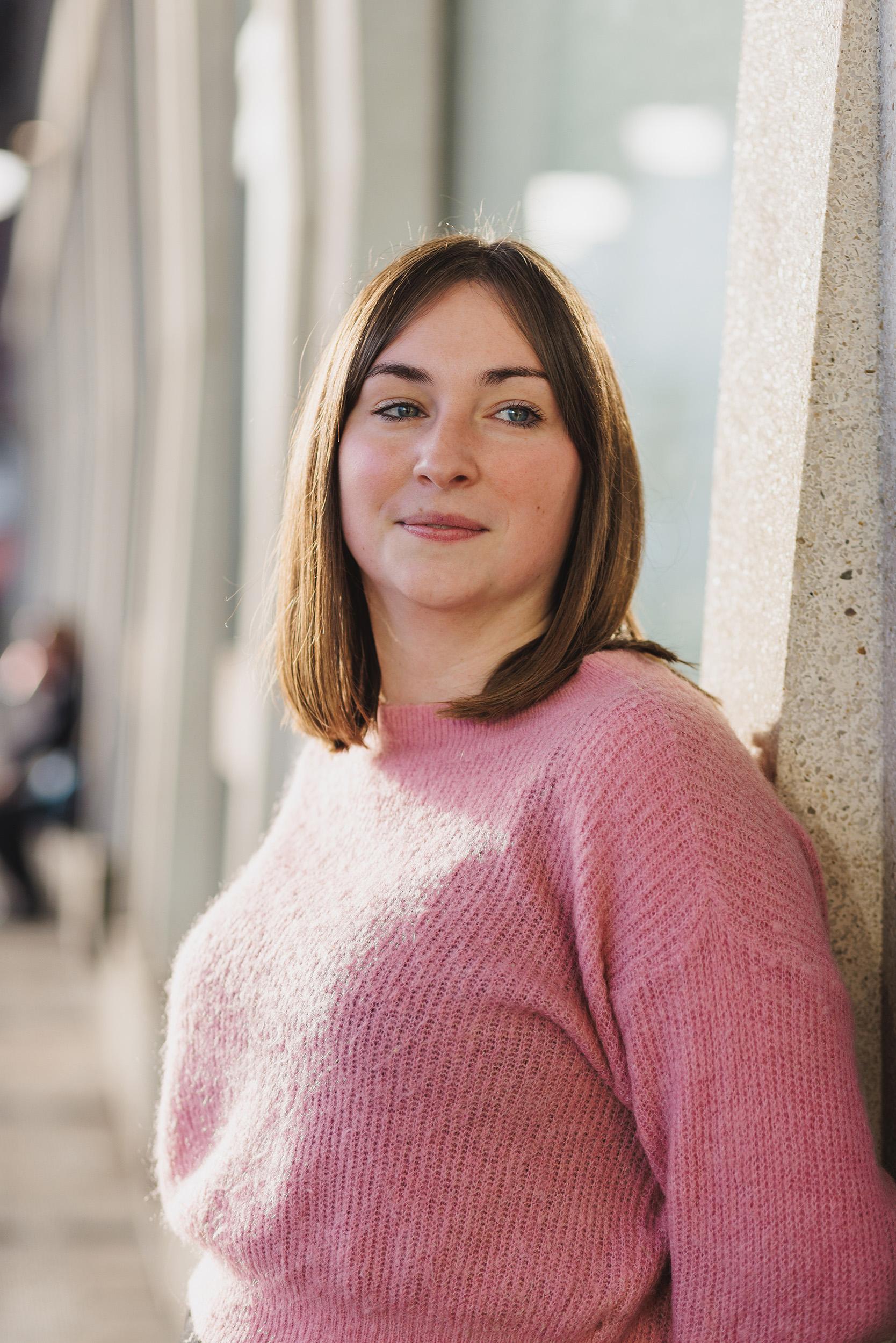 Helena Vandenbulcke
Project manager
The first point of contact for all your questions and the person who actively helps you to lift your local SEO up to a higher level? That's our project manager Helena.
---
AS FEATURED IN
Onze partners
Tailpage is het product van de inspanning van heel wat mensen en partners.
Daarom bedanken wij graag OMcollective als incubator en marketing agency.