Een boost voor je lokale SEO
Zonder moeite. Mét resultaat.
Wil je te weten komen hoe Tailpage voor jouw bedrijf de lokale SEO kan verbeteren? Of werk je als webdeveloper of consultant voor een klant waarvan je denkt dat een lokale strategie het verschil kan maken? Plan dan snel een demo met ons in. We ontvangen je graag in het echt of virtueel voor een fijne babbel over jouw local SEO-mogelijkheden.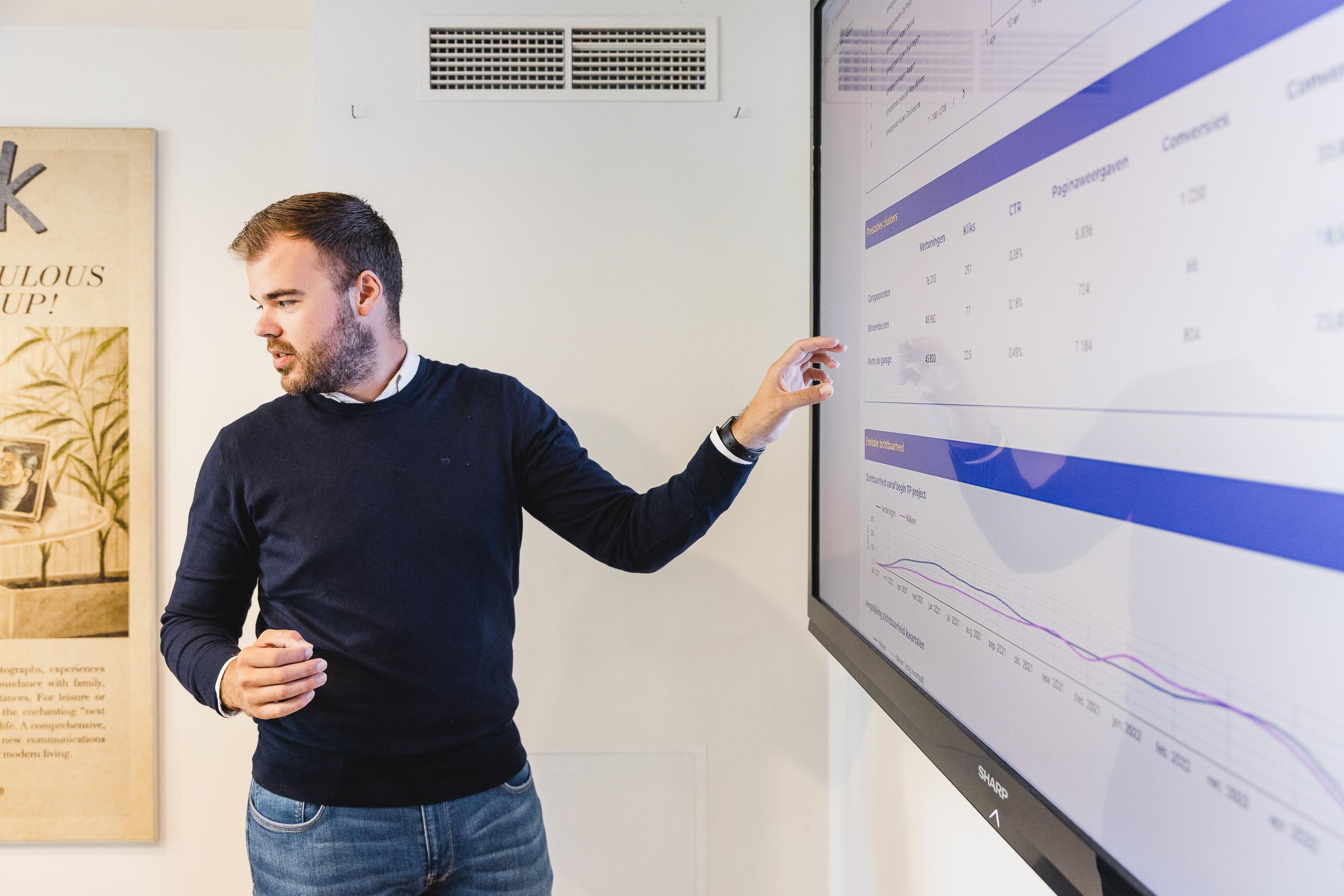 Plan vandaag nog je demo!
Benieuwd hoe Tailpage een verschil kan maken voor jou en je lokale SEO? Plan nu een demo in en kom het snel te weten.
Deze klanten zijn alvast tevreden

---